Careers
Welcome to our Career Page, where opportunities for growth, innovation, and making a lasting impact await talented individuals like you at Grow Associates.
About Us
GROW is an unconventional consulting practice that solves complex problems using exquisite competence, "do good" commitment and hard-won understanding of human behavior. We leverage a mix of strategy, technology and the timeless art of relationship building to create and implement solutions that change organizations and their products for the better. We ensure every project team is staffed with the senior talent that has the skills and experience to deliver committed outcomes.
Job Opportunities
Thank you for your interest in joining the Grow Associates team. Although we are not hiring at the moment, we are always on the lookout for exceptional talent to join our organization. If you are passionate about consulting, possess valuable skills, and thrive in a dynamic and collaborative environment, we invite you to submit your resume for consideration when future job opportunities arise. By submitting your resume, you will be among the first to be considered for positions that match your qualifications and aspirations. We value diversity, innovation, and a commitment to excellence, and we believe that your unique skills and experiences can contribute to our continued success. Join our talent pool today and embark on a rewarding journey with Grow Associates.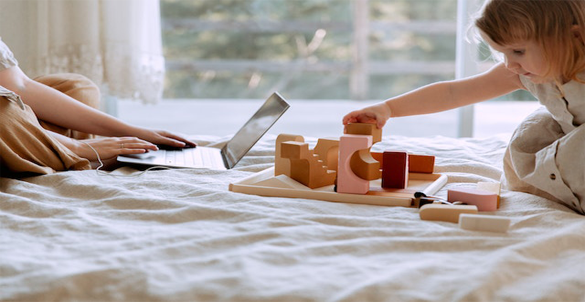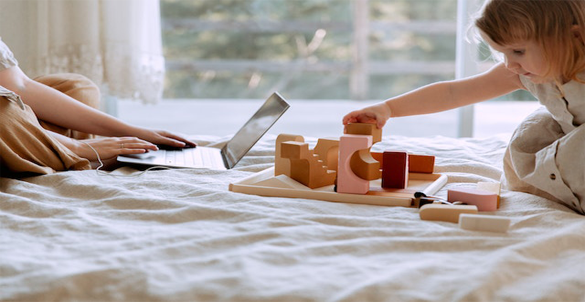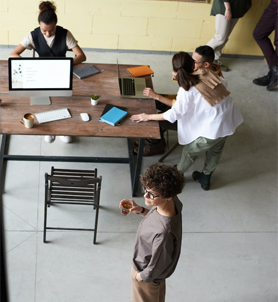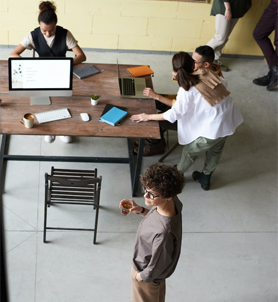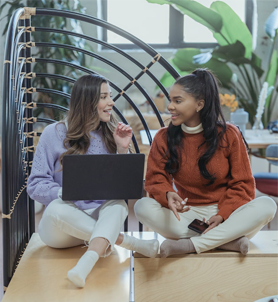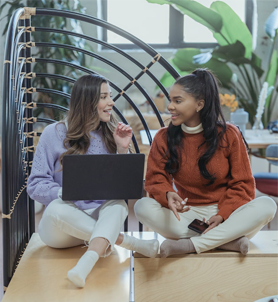 Success Counts
Creative and interactive Business Agency
Available Job Posts
Aenean leo ligula, porttitor eu, consequat vitae, eleifend ac, enim. Aliquam lorem ante, dapibus in, viverra quis, feugiat a, tellus.